ICYMI, I finished my fourth novel, Of Cinder and Bone, this week!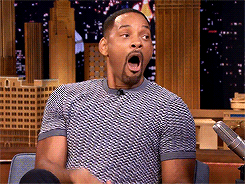 And now you lovely readers get the chance to help me choose the cover! Aren't you excited? No? Well, get excited already. It's not every day someone asks you to choose something so gosh-darned important.
For your convenience, here are the two cover choices:
Cover #1: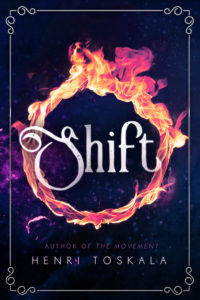 Cover #2: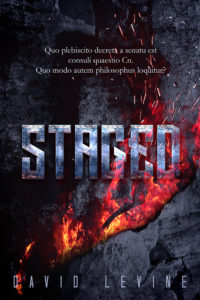 Click this link and you'll be taken to the poll. It only takes a second of your life and there's no login or account required. It's incredibly helpful, and it means you will directly affect the book with your own two amazing hands.
As for the synopsis, please be patient! It's on the way. If you want minor details, please check out the book announcement page and it'll give you a preview of what the book is about.
Please spread the poll on social media. It'd be a huge help as I start the ball rolling with early promotions and marketing to let people know the book is on its way.
Stay tuned for more news! Thanks, my darlings!
-Kyoko M