TIME TO GET HYPE, GUYS.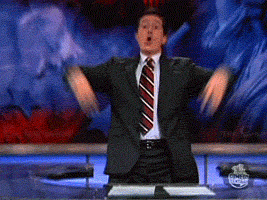 Yes, two weeks from today, the second novel in the Black Parade series will be on bookshelves. Join me at the Facebook virtual launch party for a chance to win a free copy as well as other magnificent prizes. C'mon, you know you want to. It's gonna be fun. See you there.
In the meantime, don't forget to enter the Goodreads giveaway for it and win yourself a free paperback copy signed by yours truly.
-Kyoko